Annapolis Hybrid Marine now offers EPCarry outboards! Manufactured in the US by Electric Paddle. A perfect solution for your boat's dinghy, or tender!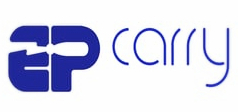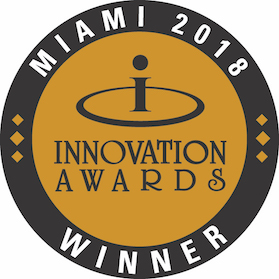 The EP Carry electric outboard, manufactured by Electric Paddle, is built in the U.S. and will be the perfect fit for the dinghy or tender on your cruising boat.
The EP Carry system includes:
One Motor with a choice of 3 sizes: Short/standard fits most small boats, Long shaft, or Mini shaft
Buoyant Lithium battery in soft case
Soft Motor Carry bag with shoulder strap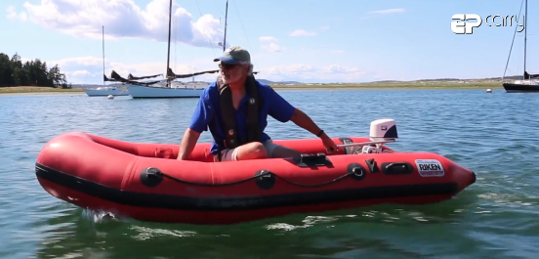 For more information about the EP Carry check out the Electric Paddle site at
www.electricpaddle.com
& then call AHM to order.
PUT AN EP CARRY MOTOR
UNDER YOUR TREE THIS CHRISTMAS!
3 Short shaft motors still in stock!
Long shaft motors are special order - please contact us directly to order.