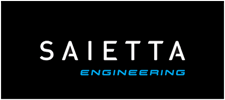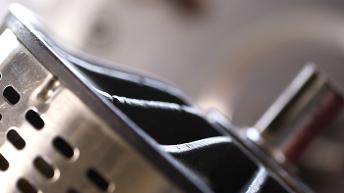 Annapolis Hybrid Marine - Saietta DC Motors
Designed in the UK by an expert team and built at their dedicated production plant in India, the Saietta range of brushed and brushless DC motors achieve efficiencies of up to 93% and have clear leadership in sectors where high efficiency, compact size, light weight, high power-to-weight and affordability are critical.

Saietta Engineering was formed following the merger between Agility Global and Agni Motors in 2015. Saietta Engineering is committed to improving the efficiency and performance of electric motor and drivetrain technology.
TO BUY A SAIETTA MOTOR FOR YOUR PROJECT:
Contact Annapolis Hybrid Marine
for complete information on available sizes and pricing.