shhhhhhhhhhhhh!
This moment brought to you by: Annapolis Hybrid Marine & Clean, Quiet, Reliable Electric Propulsion!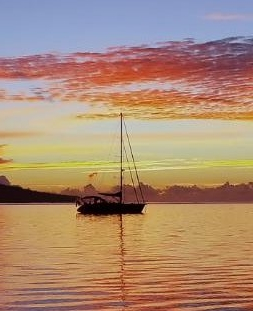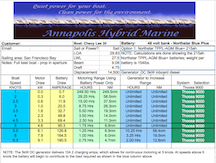 Click anywhere above to be directed to the form. We do not sell or give away your personal information. It is for the use of AHM only.
Visit Us In Annapolis!
Make an appointment to come by and talk with us about converting your boat to electric propulsion.
Annapolis Hybrid Marine
311 Third Street
Annapolis, MD 21403
Phone: 410-353-4348

info@annapolishybridmarine.com