AHM is your partner when it comes to converting your boat to electric! We have the options & equipment you need and the expertise
to make it all work.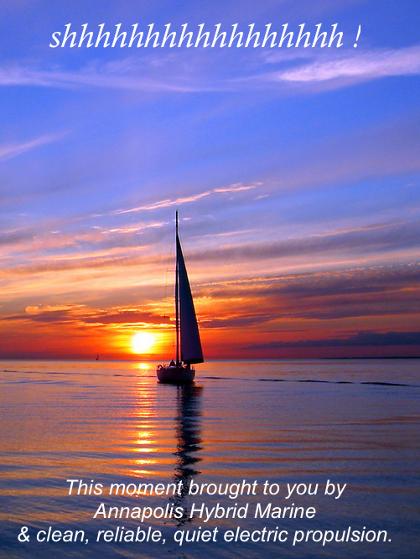 For information & pricing on our products check our Product Pages. If you need more information please email us at: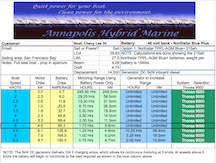 Click anywhere above to be directed to the form. We do not sell or give away your personal information. It is for the use of AHM only.
Make an appointment to come by and talk with us
about converting your sail or power boat to electric propulsion.
Please email or call to set up an appointment.
Annapolis Hybrid Marine

311C Third Street
Annapolis, MD 21403
Phone: 410-353-4348