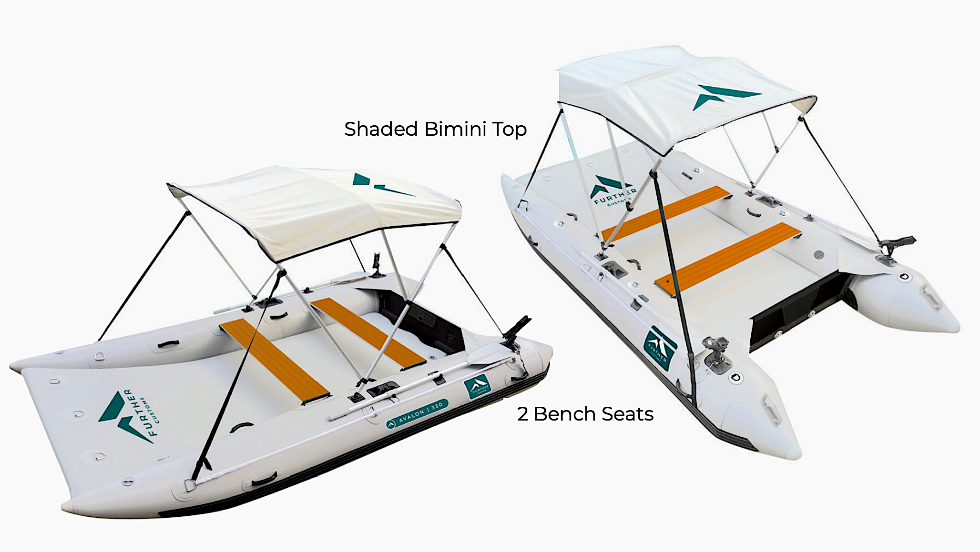 Annapolis Hybrid Marine is now offering the LAGUNA 290 & LAGUNA 330 Catamaran Dinghies. These are perfect for use as a dinghy for cruising sailors, for fishing rivers and lakes, or just out exploring the local waters.
CLICK HERE to Order your Laguna Dinghy TODAY!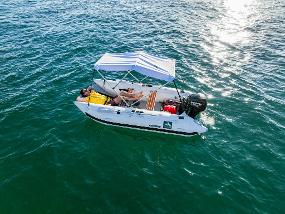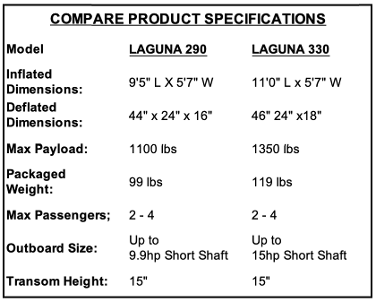 Shipping, taxes & fees not included in retail price.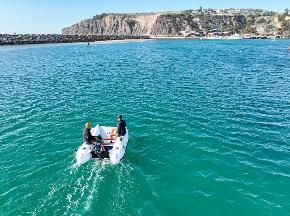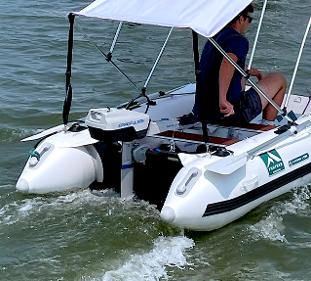 The SPIRIT1.0 Plus is a perfect partner for the LAGUNA Dinghy!
Ask about the SPECIAL when you buy both the LAGUNA and a SPIRIT!