INBOARD ELECTRIC MOTOR SYSTEMS
THOOSA systems have been engineered to withstand the rigors of the marine environment. High quality stainless steel in the motor mounting, along with a finely machined thrust bearing give the system exceptional durability for demanding conditions. A compact design that is lightweight make installation easy and perfect for boats with tight spaces. The motor control electronics are designed for long life & high efficiency.
TheBellMarine DriveMaster system is designed with a permanent magnet motor for shaft line installation; with air or liquid cooling. Offering maximum efficiency, it is a silent and compact solution for boats from 16' to 50' for both sail and low speed power boats. Power is available from 2kW to 55kW; ranging from 48v up to 144v.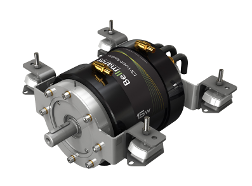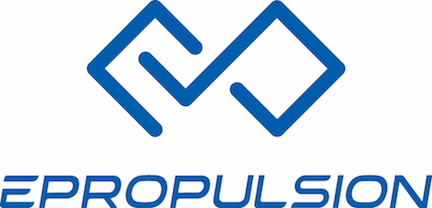 I-Series Motor Systems 10kW, 20kW, 40kW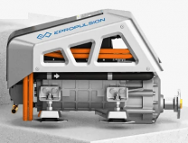 ePropulsion I-Series is an environmental-friendly electric inboard motor series packed with innovative technology, smart features and human operation design. Underpinned by the highly integrated and modular ePropulsion Smart System Architecture (eSSA) and the IoT connectivity service, it provides users with an easy-to-use, intelligent, safe and reliable experience unlike any other.

Availability & Pricing coming soon.
Contact Annapolis Hybrid Marine for more information about how an inboard electric propulsion system could be a perfect fit for your boat. If you are interested in a different electric propulsion system than the ones listed here just ask - we are able to supply systems from other manufacturers on request.