THOOSA by Clean eMarine
Spend more time enjoying your boat
and being on the water
CLEAN, QUIET, NO DIESEL SMELL
RELIABLE MARINE ELECTRIC PROPULSION
Contact us for a complete propulsion analysis and a personalized quote for your boat.
Fill out our quotation form HERE.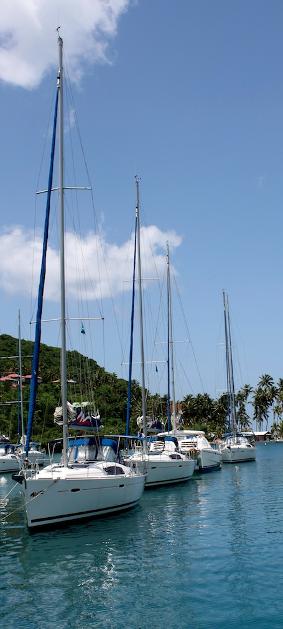 Convert your boat's diesel engine to an electric propulsion system! Join the movement to make our environment a cleaner, healthier place for all of us and for generations to come. Contact Annapolis Hybrid Marine for information on how to convert your boat, whether it is sail or power, to a clean, quiet, reliable electric propulsion system.
All Thoosa systems are assembled & tested in the U.S. by Annapolis Hybrid Marine